We have been accepted as a trustworthy business by being consistently associated with integrity, high standards and quality of service and personal attention to clients.
Our timelines have launched projects earlier than planned and help reassure clients that they can trust our word.
We love seeing micro and macro success and what they do with that to change their company culture and communities.
About Us
Entrepreneur from Pune who wish to simplify construction industry which is highly disorganized and give simplest solution for software and web development.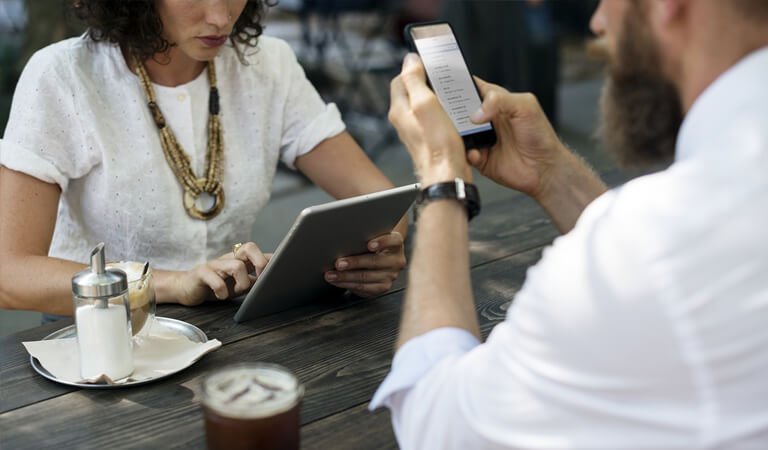 Our mission is to give single point solution for construction as well as Information technology. Our unconventional method will give efficient and accurate solution.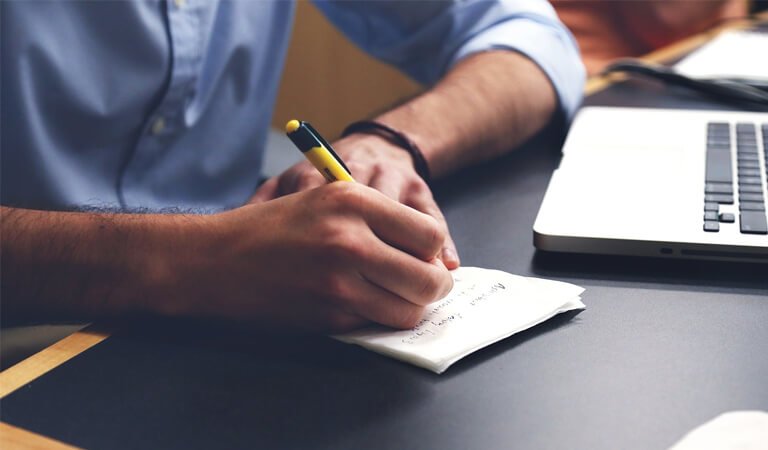 We do consulting of Construction Project,Construction Monitoring as well as Actual Construction. we consult for Software solutions for Information <Strong> Technology.
Define unconventional methods of industries and prove that new techniques can give best results.Defining new methods will always keep us in touch of latest invention.
What We Do
Binary and Bricks Pvt Ltd has non conventional method for binary solutions like Construction & Information Technology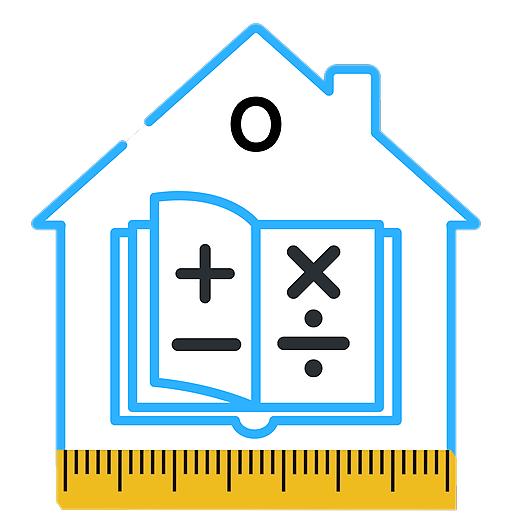 Truly a Super app for all construction Related Peoples. One can get everything about construction in one app.
Rebar and BBS Calculations were never so simple. This app gives complete solution for REBAR work.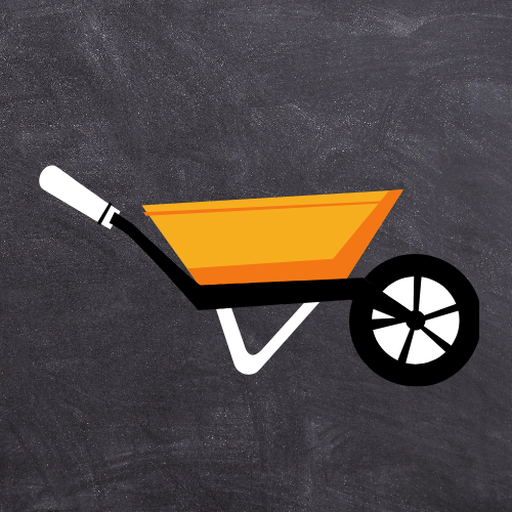 Concrete Quantity, Mix Design, Material testing, Knowledge, MCQ. Must Have app for Concrete Masters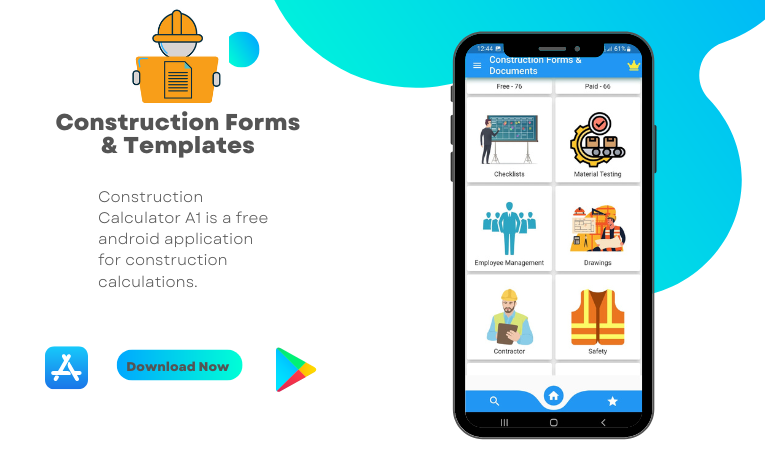 A Toolkit of Documents for construction Working from start to end.
Real estate calculations made easy with this app. A smart solution for Rea estate calculations.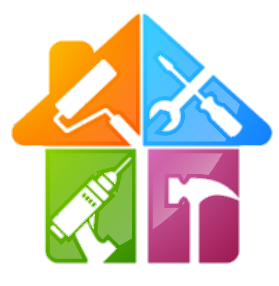 Easy and Smart way to calculate cost. Results are shown in attractive tabular and pie chart form.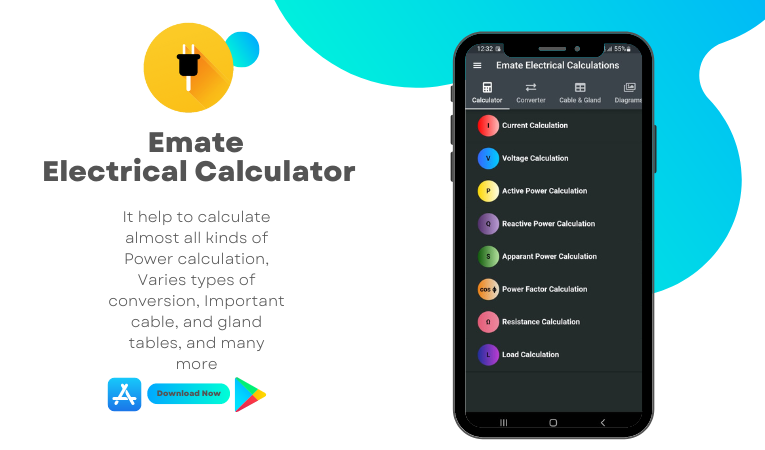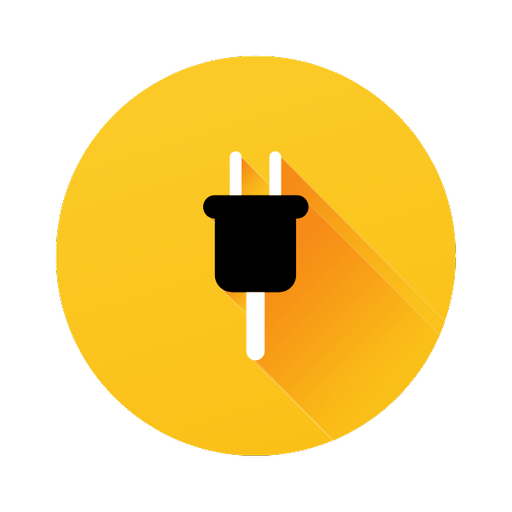 It help to calculate almost all kinds of Power calculation, Varies types of conversion, Important cable, and gland tables, and many more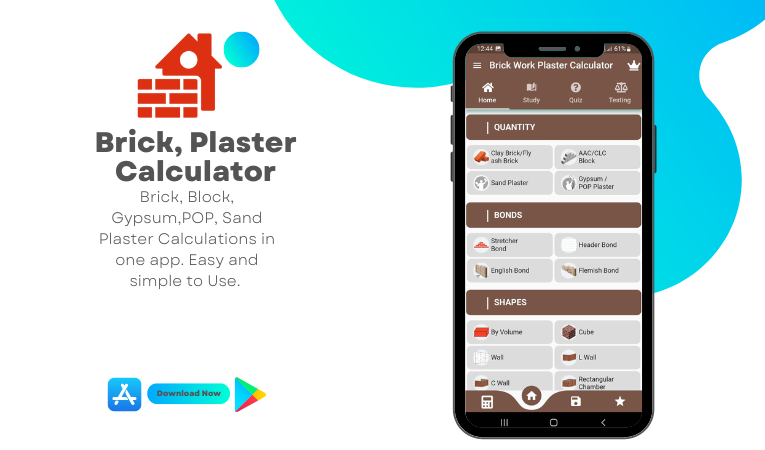 Brick, Block, Gypsum,POP, Sand Plaster Calculations in one app. Easy and simple to Use.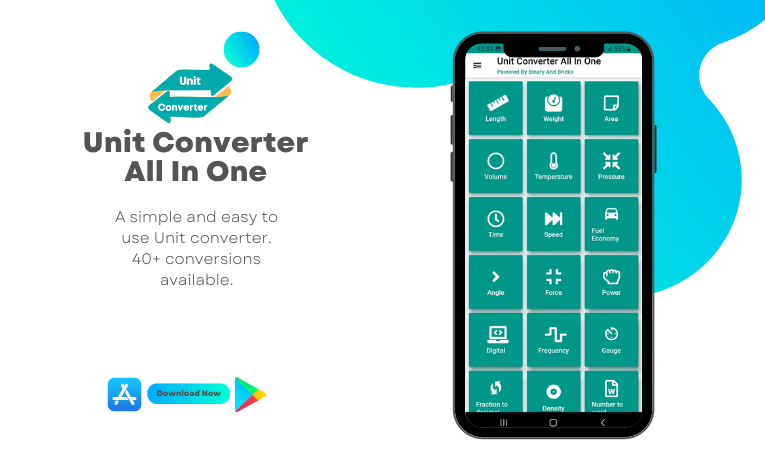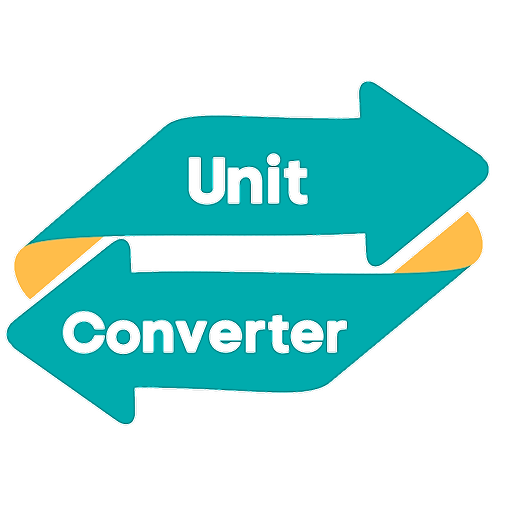 A simple and easy to use Unit converter. 40+ conversions available.
Contact Us
Binary Solutions for all your Construction and Information Technology Solutions