We have been accepted as a trustworthy business by being consistently associated with integrity, high standards and quality of service and personal attention to clients.
Our timelines have launched projects earlier than planned and help reassure clients that they can trust our word.
We love seeing micro and macro success and what they do with that to change their company culture and communities.
About Us
Entrepreneur from Pune who wish to simplify different businesses or industries which are highly disorganized and give simplest solution for software and web development.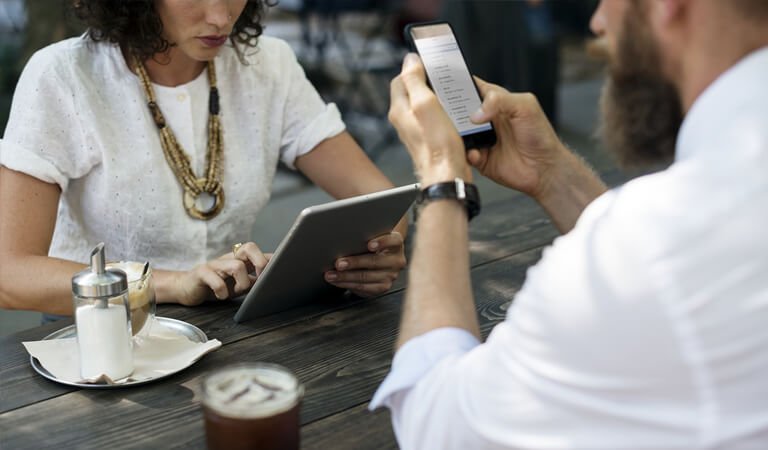 Our mission is to give single point solution for construction as well as Information technology. Our unconventional method will give efficient and accurate solution.
We do consulting of Construction Project,Construction Monitoring as well as Actual Construction. we consult for Software solutions for Information <Strong> Technology.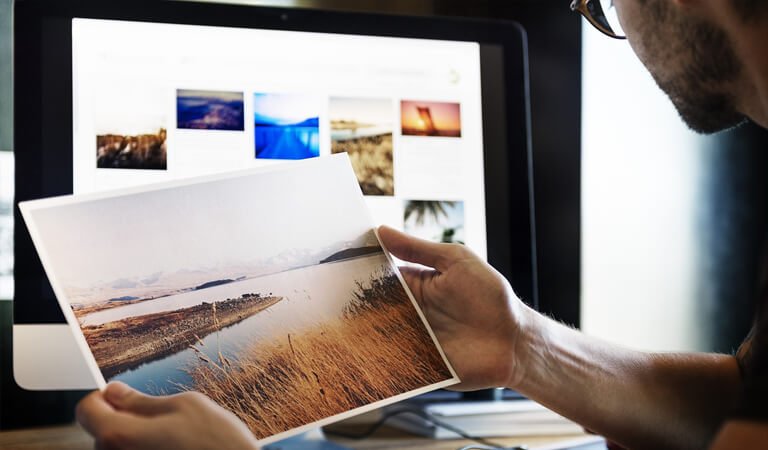 Define unconventional methods of industries and prove that new techniques can give best results.Defining new methods will always keep us in touch of latest invention.
Services
Binary and Bricks Pvt Ltd has non conventional method for binary solutions like Construction & Information Technology
Get in touch
Whether you have question about features,trials,pricing,need demo, or anything else, our team is ready to answer all your questions.
Call
Mobile App Development95%
All
Mobile App
Blog
Website
Contact Us
Binary Solutions for all your Construction and Information Technology Solutions
Address
Sai Hira, Gat no 50,Near Moshi Toll plaza, Moshi,Pune, Maharashtra 412105.